Pumpkin Patch
I can't believe it's been over three weeks since I posted! I was on such a roll too...
Anyway, today we went to the pumpkin patch. The weather was super warm for October, over 70 degrees! It was such a different experience compared to the last few years when it was either raining, or we needed winter coats.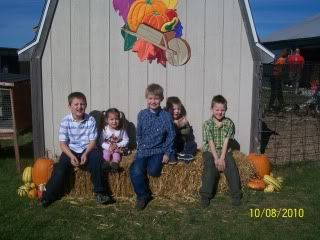 Jonah and Sadie went on a little pony ride.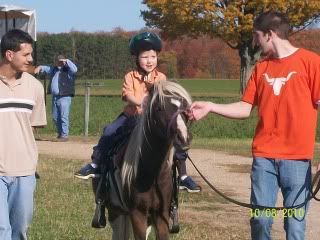 Then we went to the gun range to try out a new gun. I did pretty good too, if I do say so!