Beach
If there is one place we can be found during the summer, it is the beach! It's great to have so many beaches within minutes. The three older boys are really getting to be good swimmers,especially Isaac.
I love this picture, I think it is one for the wall.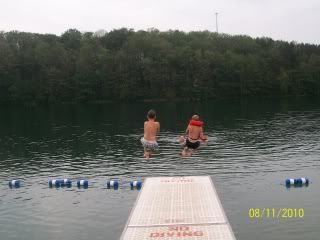 Jeremiah and Isaac.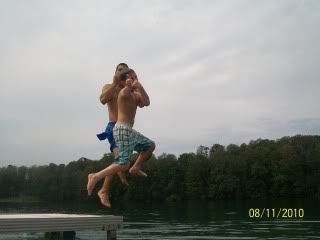 Dive!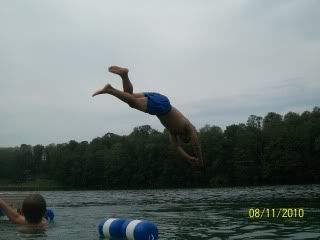 Me and Sam out in the deep deep. Jeremiah is jealous of my mad water-treading skillz.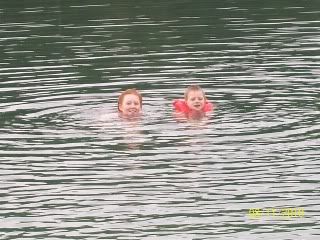 The little ones.