Double Special
Not only did we celebrate Father's Day today...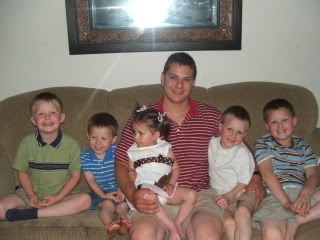 but our 12th anniversary too.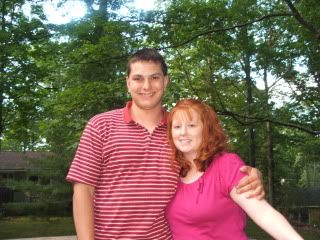 eta
I was going through pictures tonight and happened to come across this. In 1995 Jeremiah and I were counselors for 6th grade camp. Wood burning was one of the activities and his aunt who was a teacher burned this onto a piece of wood for me. We didn't know at the time that little more than two years later we would be married.
I actually remember wood burning when I was a sixth grader and I enjoyed it so much that I got a wood burning kit for Christmas that year.