Birthdays and Pictures
Today, I reinstated my old tradition of getting the kids pictures taken on my birthday. I started doing that when Isaac was 5 months old and did it every year until I was pregnant with Sadie. They went pretty well, the boys were excellent but Sadie didn't want to cooperate. Here they are all dressed up for their pictures: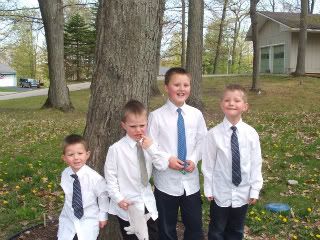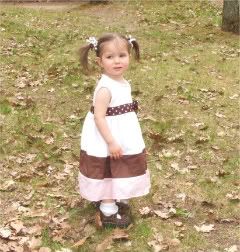 Then I bought a cake for me and Sadie. I figured we can eat the cupcakes for my birthday, and the ladybug cake for hers.